Season 3, Episode 4 - "Is a slow cloud adoption better?" with Matt McComas, VP of DevOps, GM Financial
In this episode of Network Disrupted, Matt McComas is here to discuss the merits of a slow cloud adoption. Matt is the VP of DevOps, DevSecOps, CICD, Infrastructure as Code, and Kubernetes for GM Financial, where he helped streamline the way their teams are structured.
Today, Matt dives into the evolution of automation with insights on measuring its success. He talks about GM Financial's cloud adoption journey, the reason it is intentionally slow, and how to work through process issues as they come up. Listen now!
Let me know what you thought of today's discussion! You can tweet me at @netwkdisrupted + @awertkin, leave a review on Spotify or Apple Podcasts, or email me at andrew@networkdisrupted.com.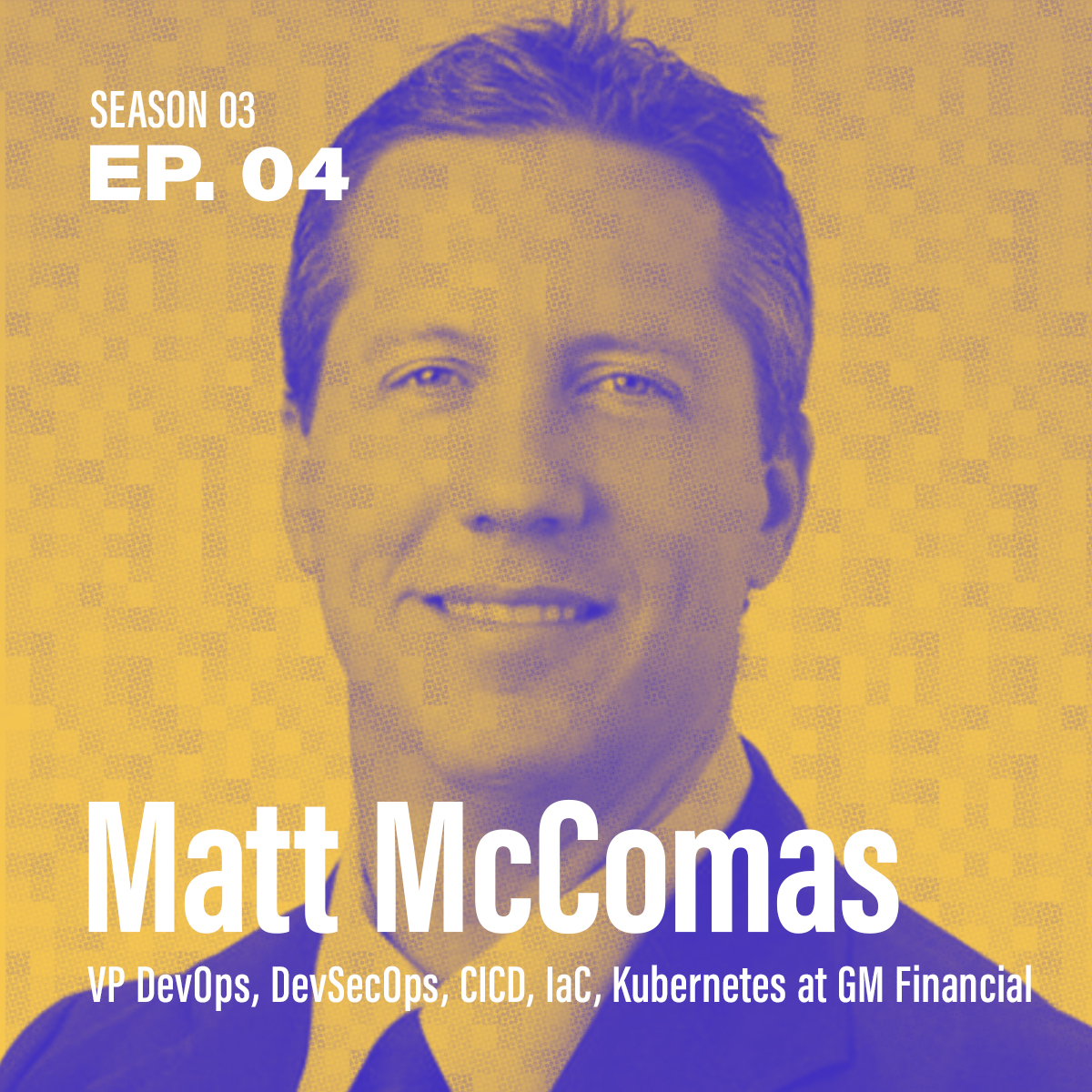 About
Network Disrupted
Technology leaders making sense of network disruption.
Andrew Wertkin
Chief Strategy Officer, BlueCat