Season 3, Episode 7 - "How does platform thinking fit into digital transformation?" with Maya Agaskar, Managing Director, Accenture
Today on Network Disrupted, Maya Agaskar is here to discuss platform thinking. Maya is a Managing Director at Accenture, where she works with fortune 100 companies to help with their digital transformation strategies and focus on driving out the business of experience.
In this episode, Maya shares what her customer's digital transformation looks like and how she approaches elevating their strategy. She and Andrew also dive into what it means to have a platform thinking approach and how Maya helps customers achieve "the business of experience." Listen now!
Let me know what you thought of today's discussion! You can tweet me at @netwkdisrupted + @awertkin, leave a review on Spotify or Apple Podcasts, or email me at andrew@networkdisrupted.com.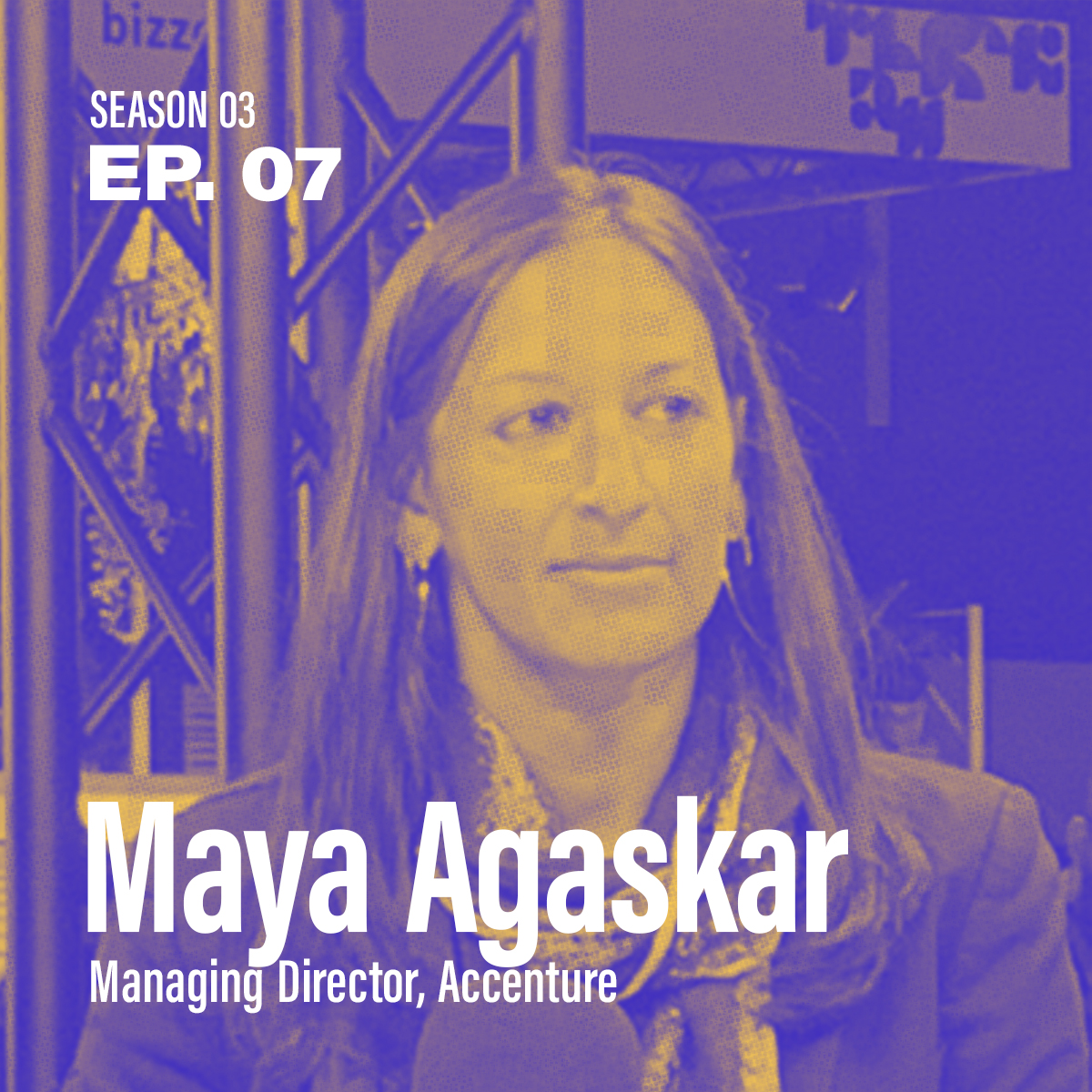 About The Show
Network Disrupted
Technology leaders making sense of network disruption.
Andrew Wertkin
Chief Strategy Officer, BlueCat